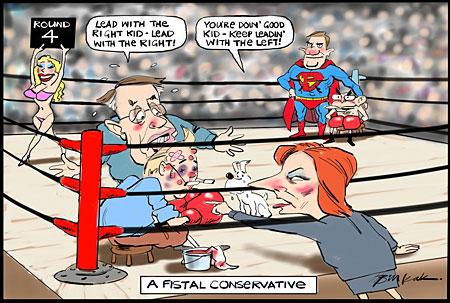 The Australian Labor Party's platform for their election win was punctuated with Kevin Rudd saying "The buck stops with me". Wayne Swan, the now-Federal Treasurer clearly doesn't share Kevin's policy.
For the last few months, Wayne has continually been blaming the last government for inflation. He just doesn't give up. Whether it's a "present from the previous government", or "the previous government's legacy" -- it's basically the same story. Wayne just can't handle it.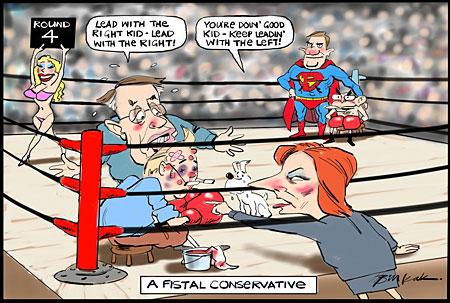 Recent data from the Reserve Bank of Australia shows that inflation is currently well above their 3.0% target. And that's even with the big four banks raising their interest rates "out of turn" from the RBA.
It's time to pull your socks up, Wayne. First you say that the economic prosperity over the last 10 years has been Keating's legacy. Now you blame the Howard Government for your inflationary problems. Stop the blame game, and show us the buck really does stop with Kevin.